Here, attractive packages inspire pioneers to perform new actions and enjoy unique experiences.
Moments to enjoy
Calling all discoverers, dreamers and connoisseurs. This is a place where powerful stories can be felt, adventurers embark on their journey, and creativity results from relaxation. Here, the moment is dominated by the beauty of the mountains, naturalness meets indulgence, and dreams give birth to fresh ideas.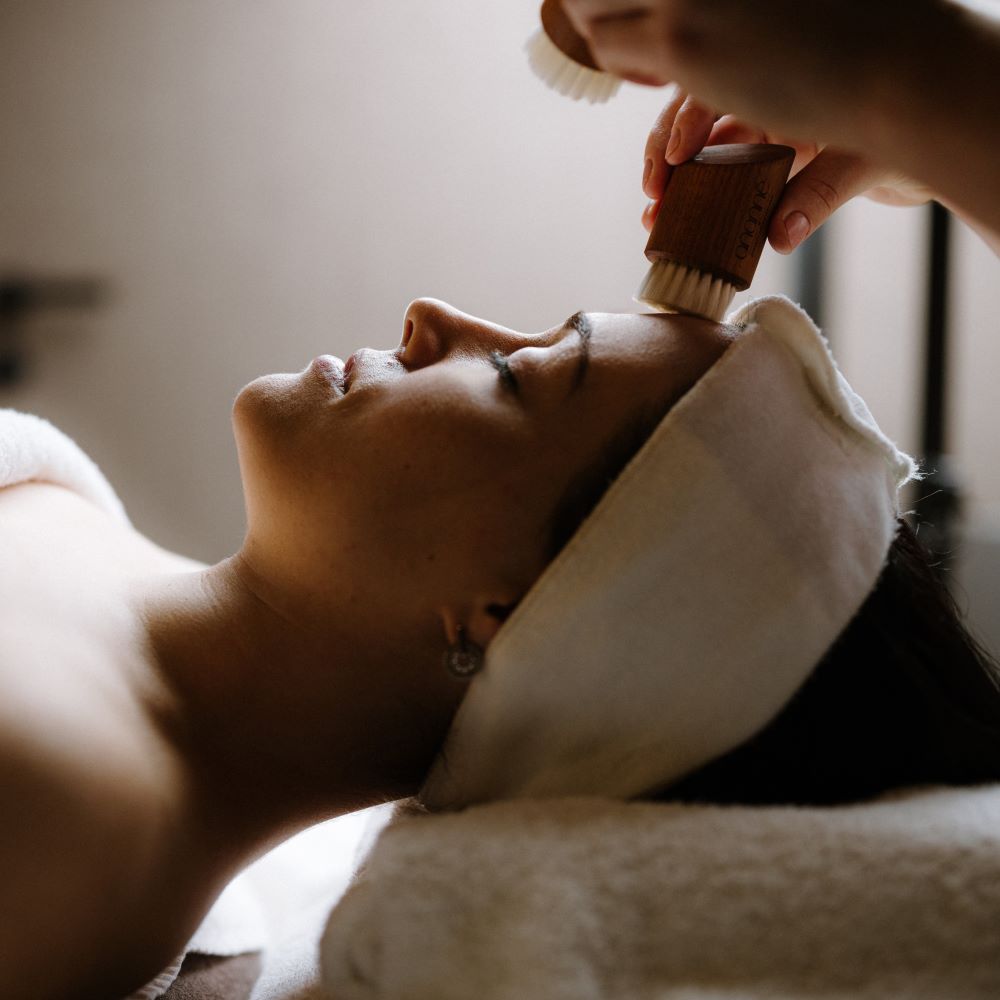 BEAUTY PACKAGE
CHF 900.00
This experience brings body and mind in harmony. Here, the healing power of ancient mountain herbs and alpine plants give precious memories. Taste the passion of new courage. Here is the moment to let go and find inspiration. More time to close your eyes and feel into your body.
Overnight stay: One night with complimentary upgrade in a Luxury Room with Eiger View for two people and including access to the Fire & Ice SPA and a rich breakfast buffet

Indulgence: 2 massages of 60 minutes each and 10% discount on all care products for an application at home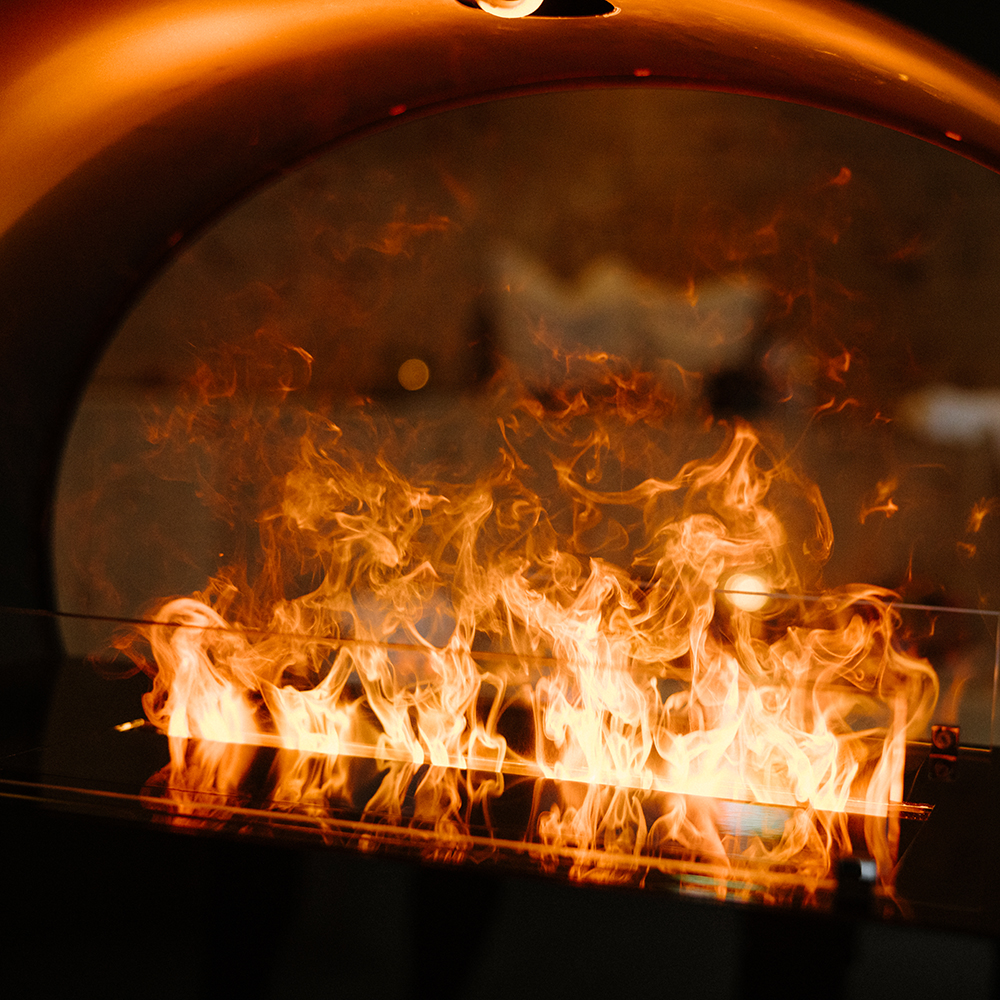 FIRE & ICE NIGHT SPA DELUXE
CHF 380.00
This exclusive offer offers more than all the benefits of a SPA visit in a private atmosphere.
Here you dive into a world of hay-scented vapors for two. Seduce culinary delicacies and revive tingling togetherness. There will be time to feel your own sense of well-being.

Book this exclusive experience directly with our SPA team: Tel. 033 854 85 50 or [email protected]
Indulgence: 1x Fire & Ice Night SPA

Deluxe: Exclusive access to the Fire & Ice SPA from 8:00 p.m. to 10:00 p.m. including bathrobe, slippers, bath towels, tea and water, plus a fruit bowl, a bottle of champagne and a sweet and salty culinary surprise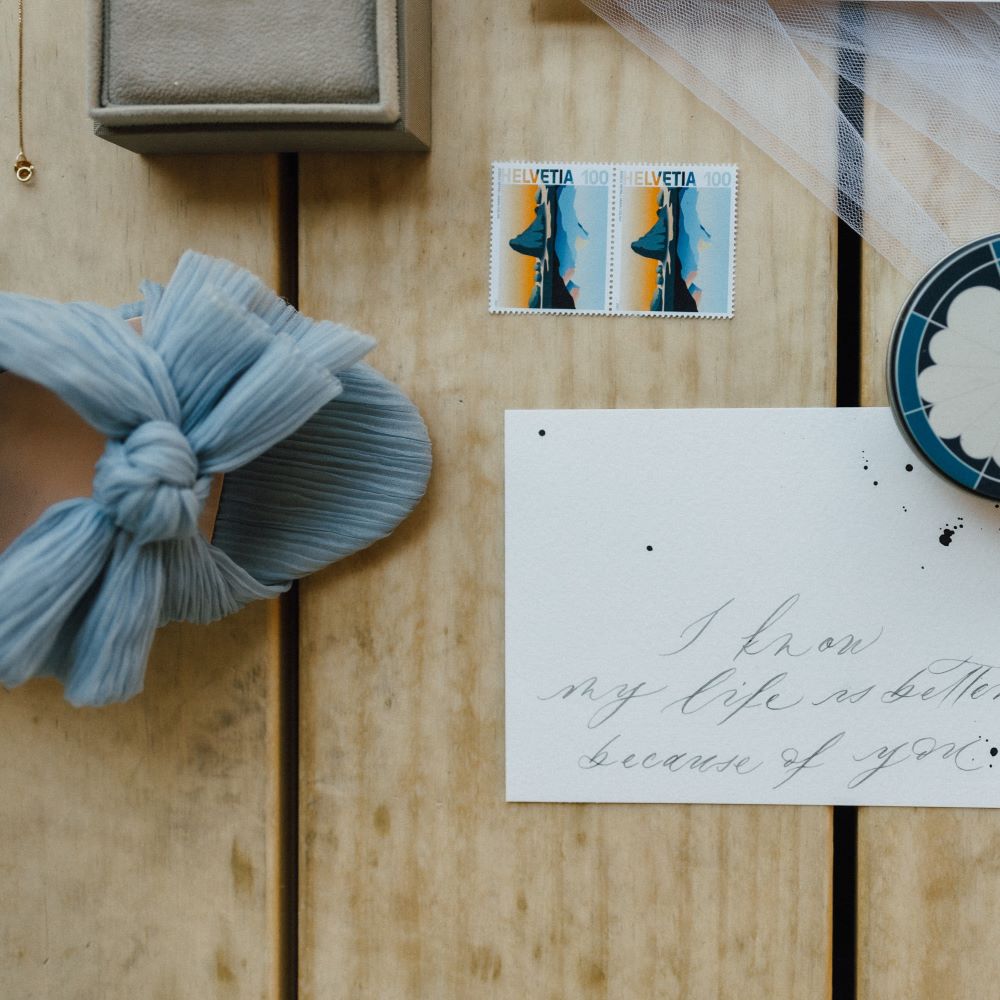 ROMANTIC HONEYMOON PACKAGE
CHF 2730.00
This romantic honeymoon package is the perfect way to unleash those fresh wedding feelings. Let lustful culinary delights by candlelight guide you into the idyllic night, before a champagne breakfast between the cozy sheets delicately awakens your senses. And don't forget to lie back and dream with seductive champagne and sweet-salty temptations in the exclusive private Fire & Ice Spa.
Overnight stay: Two nights in one of our Luxury Junior Suites for two people, including access to the Fire & Ice SPA and rich breakfast buffet.

Indulgence: 1 x Fire & Ice Night SPA Deluxe: private access to the Fire & Ice SPA from 8.00 p.m. - 10.00 p.m. including bathrobe, bathing shoes, bath towels, tea and water, plus fruit bowl, bottle of champagne, surprise culinary sweet and savory

Indulgence: 4-course Chef menu inclusive of wine paring with 4 wines for 2 guests at BG's Grill Restaurant

Indulgence: 1 x Champagne breakfast served in the Luxury Junior Suite