Here, the right equipment makes pioneers heroes, and it's also where top-quality stories start.
Ready for new exploits
We call on all adventurers, explorers and anyone else who is curious. Grindelwald is a special place where the power of the mountains revives spirits, courage and inspiration grow, and the experience permeates all the senses. Here, the right equipment paves the way for new actions.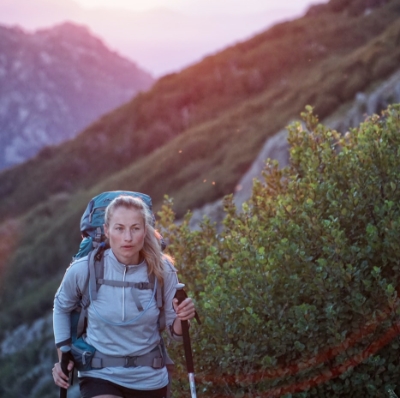 SUMMER EXPLORER EQUIPMENT
Summer will be one long adventure thanks to our suitable equipment. This is a place where mountain carts roar up hill and down dale, and people on scooter bikes and rollerblades proceed down the mountain and into the village. It is a place where you can feel true freedom with the First Flyer zipline, stretch your limits on the cliff walk, run and cycle against the backdrop of the spectacular Alpine panorama, or safely follow in the footsteps of the legends who conquered the Eiger north face.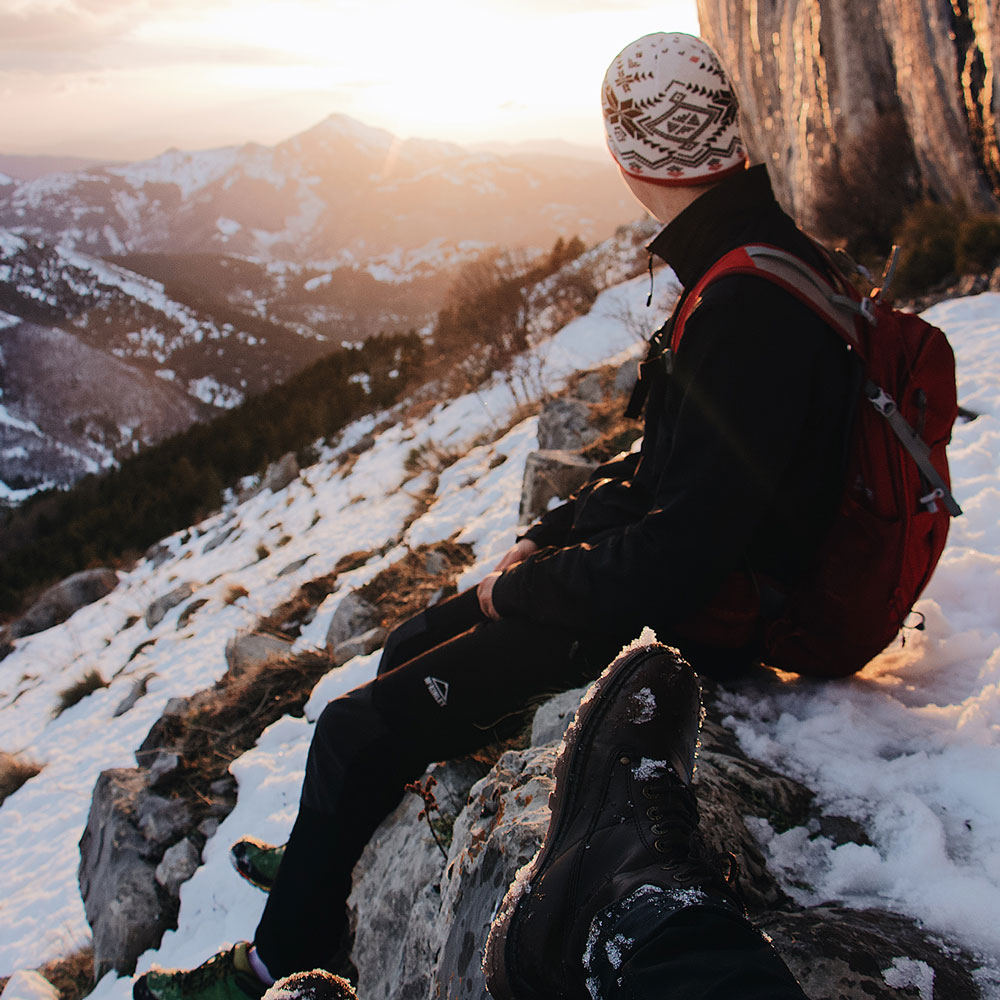 WINTER EXPLORER EQUIPMENT
Winter is a mecca for snow sports thanks to our suitable equipment. Here, snowshoes point the way to the summit, and piste skis carve through perfectly groomed pistes. This is a resort where curling is a tradition, toboggans are a historic craft, and you can follow in the footsteps of "Pintenfritz" in an attempt to break the world record. Or you can re-enact some of James Bond's wildest adventures.
OUR PARTNERS
Together with our partners, we ensure unforgettable experiences. Ask us if you have a request or if you are looking for adventure suggestions, or simply contact our partners directly.
Grindelwald Tourism
Our experts on the activities and attractions in Grindelwald and the Jungfrau region.
Outdoor Switzerland
Our experts on guided tours and adventures.
Intersport
Our sports equipment experts.