Here, there is enough room for inspiration, and your loved ones get together to attend unique events.
Festivals for eternity
Bergwelt Grindelwald is the perfect setting for any occasion. This is a place where business events gain new strength, intergenerational interaction takes place, and socialising in an exclusive atmosphere is so popular.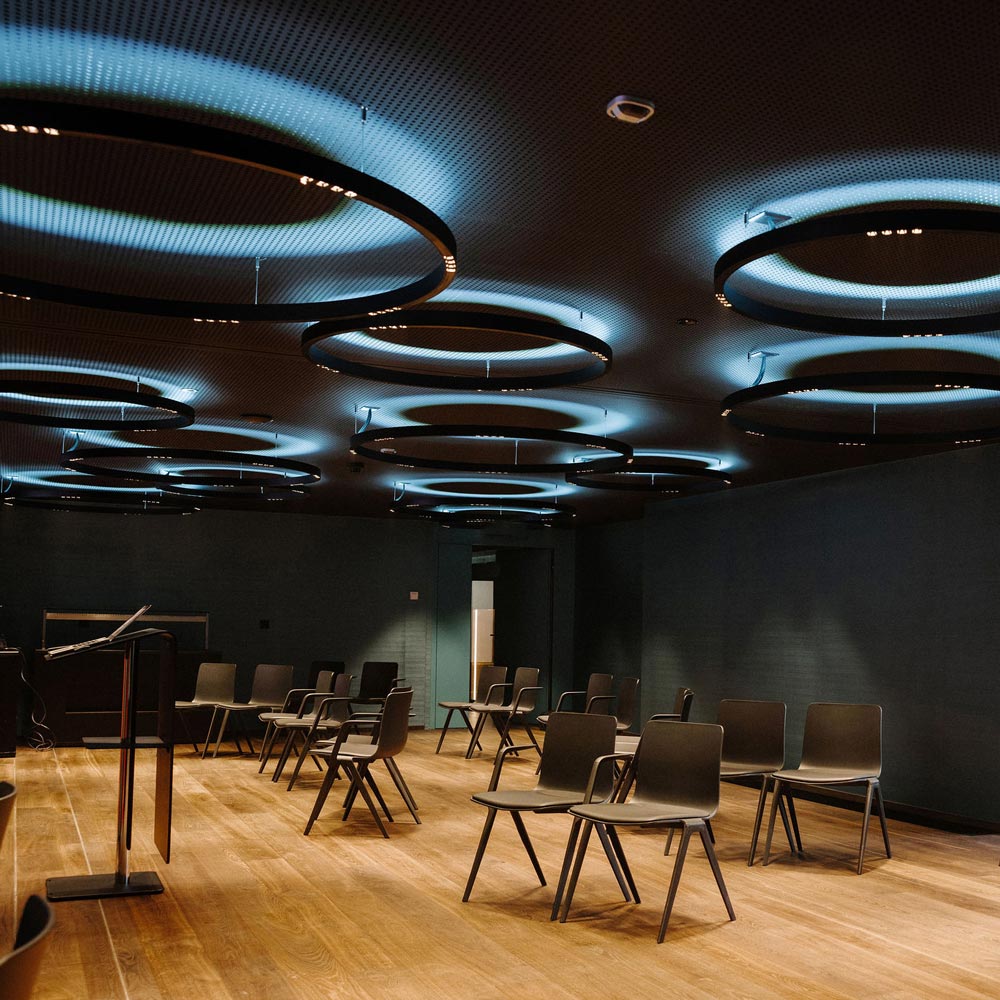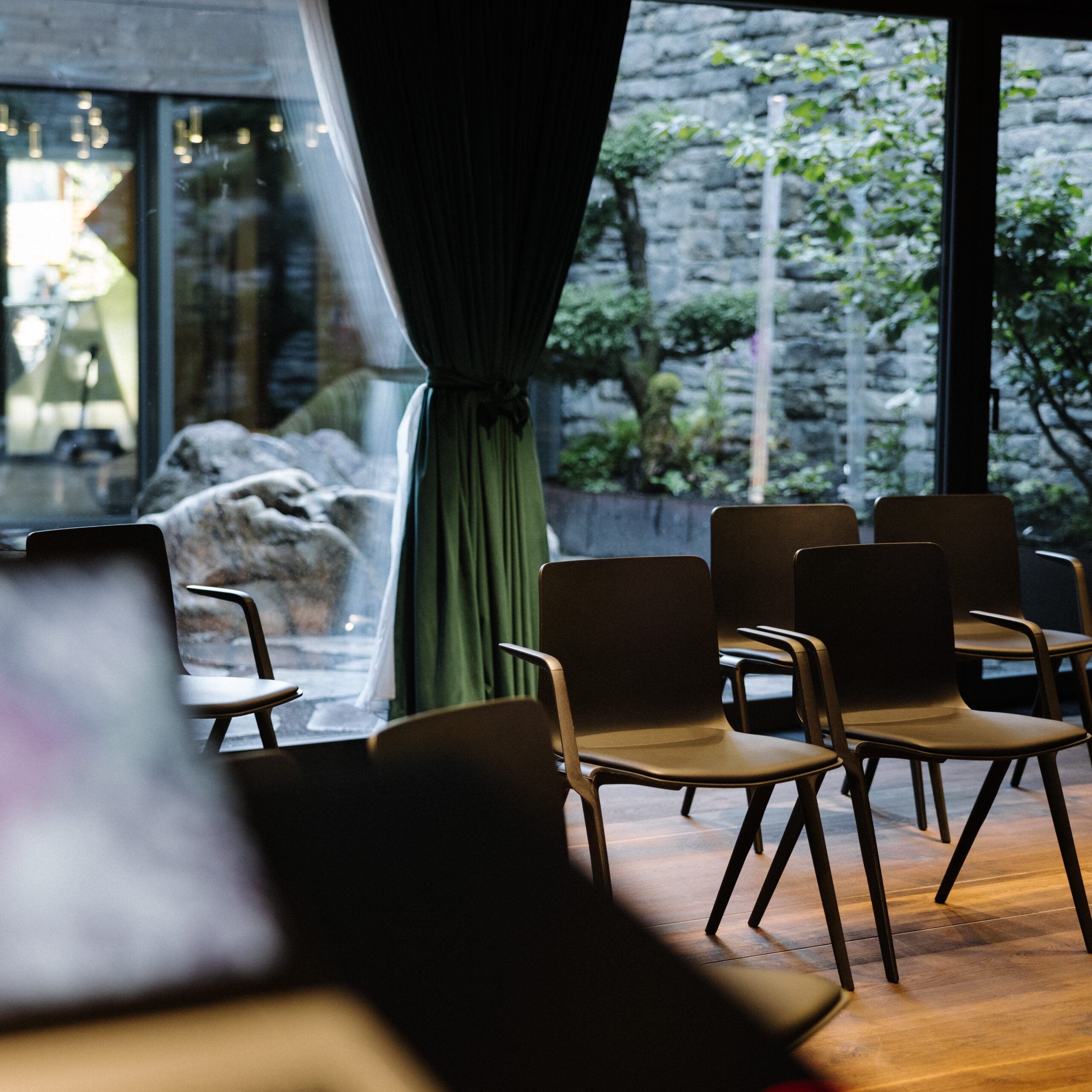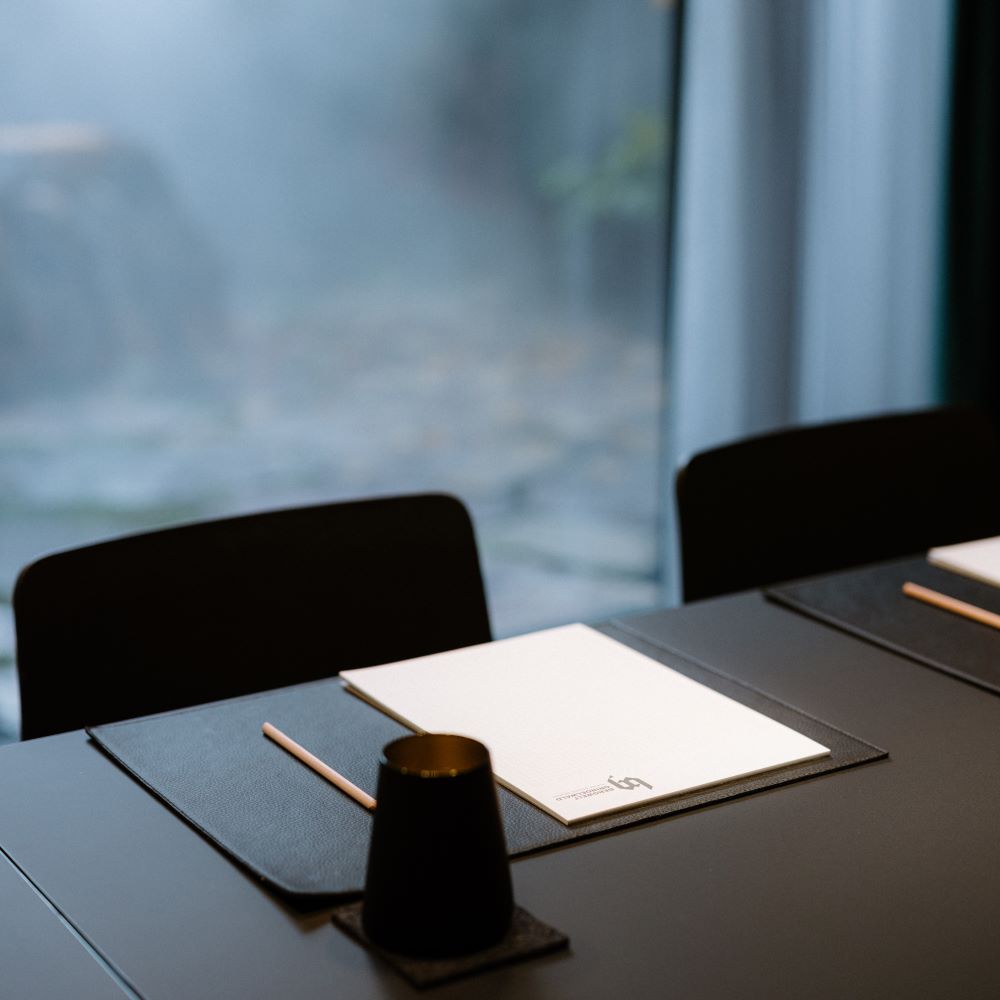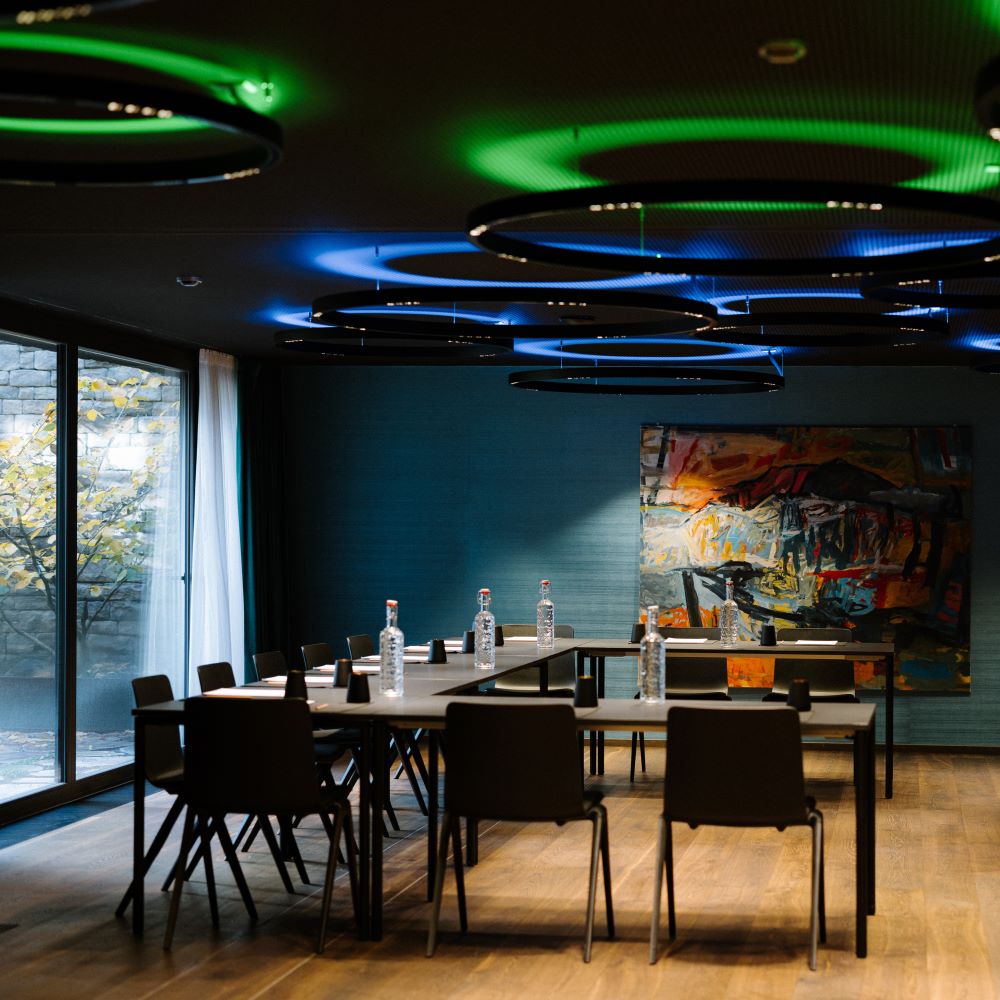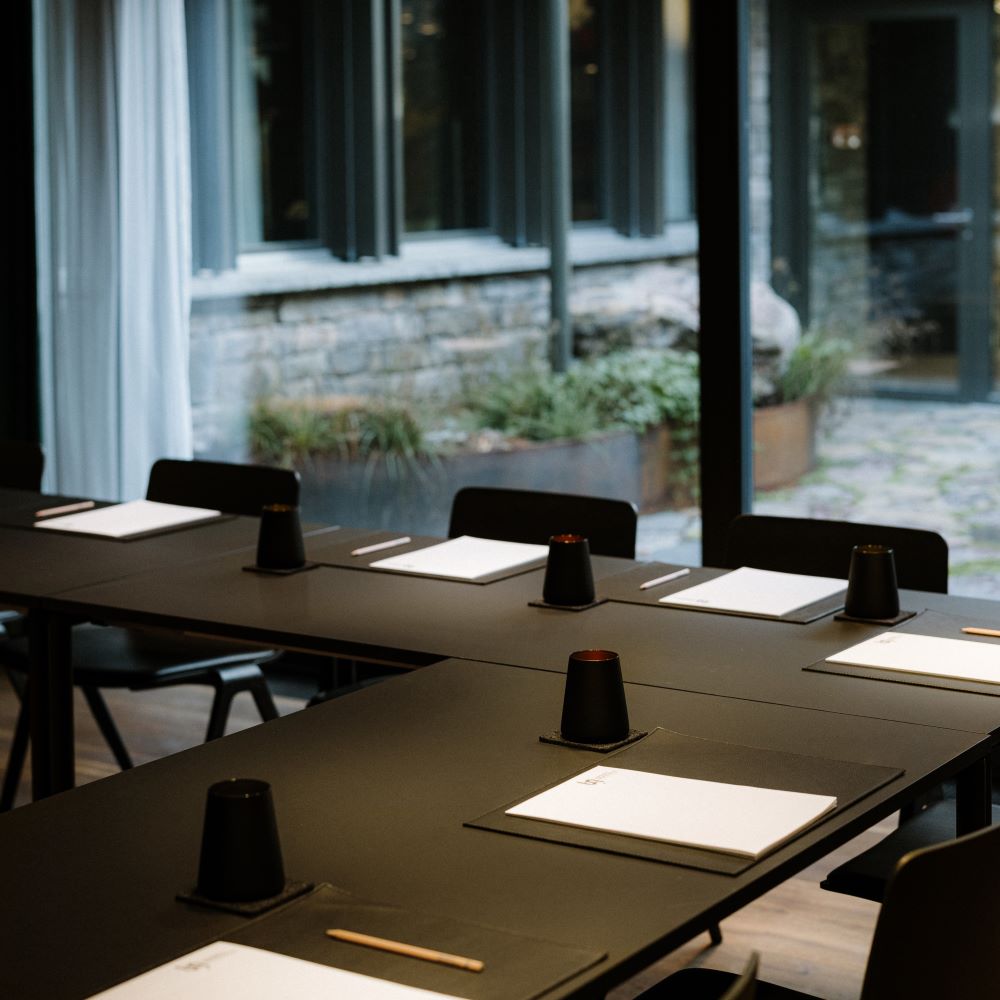 POWERFUL BUSINESS EVENTS
Business events gain new strength in the Elinor Ostrom event- and meeting room for up to 80 people. Here, company festivals are celebrated, workshops are conducted or product ideas are developed in an inspiring environment.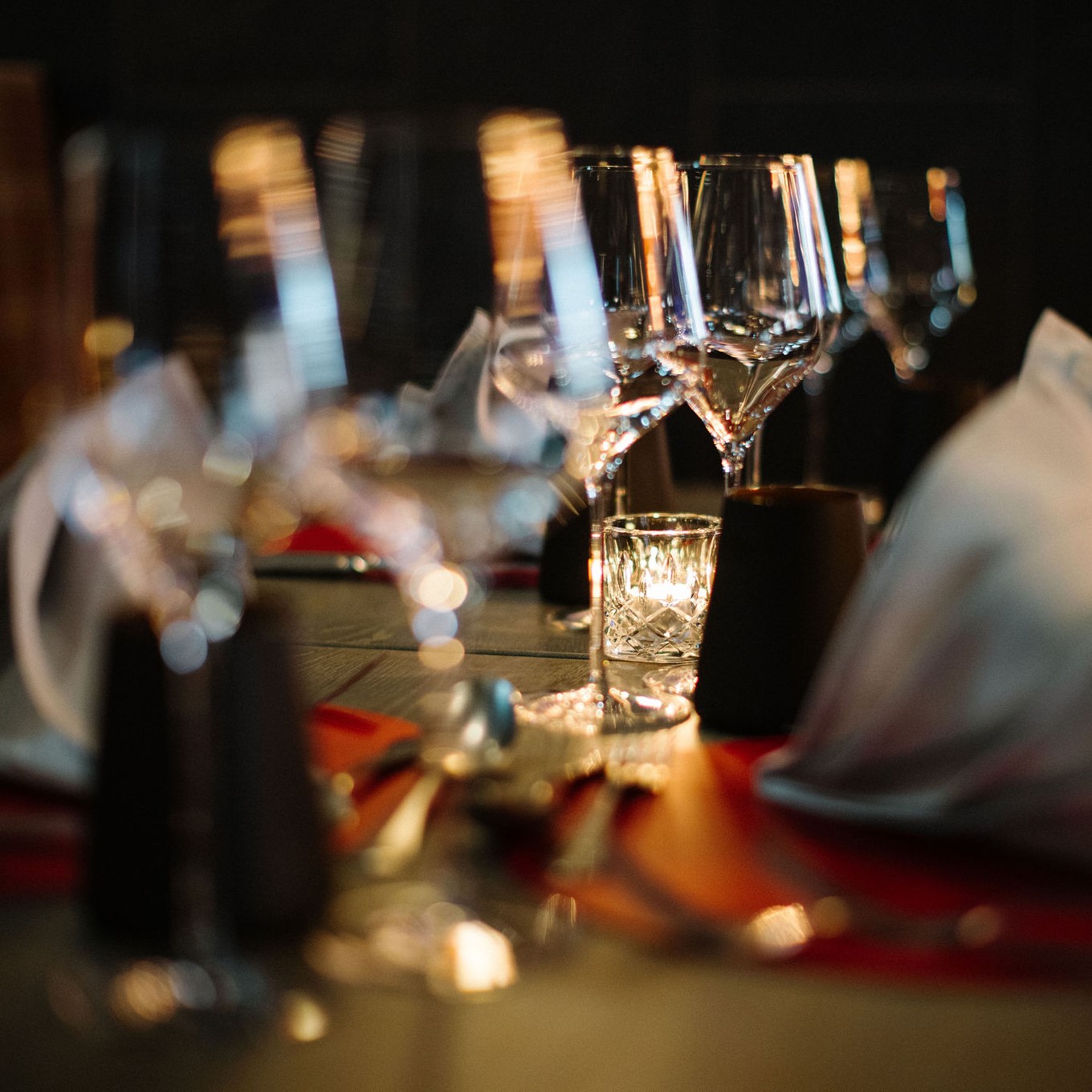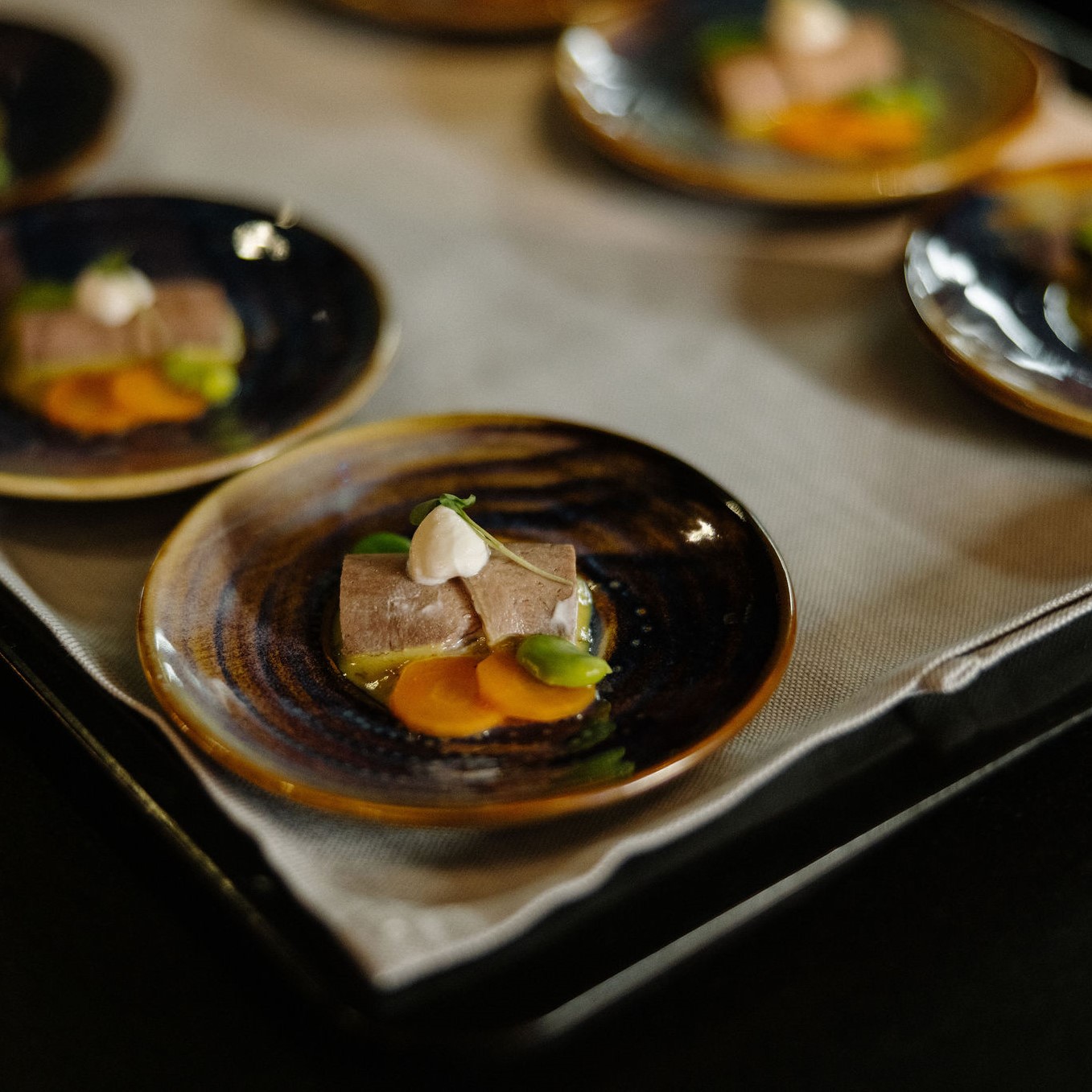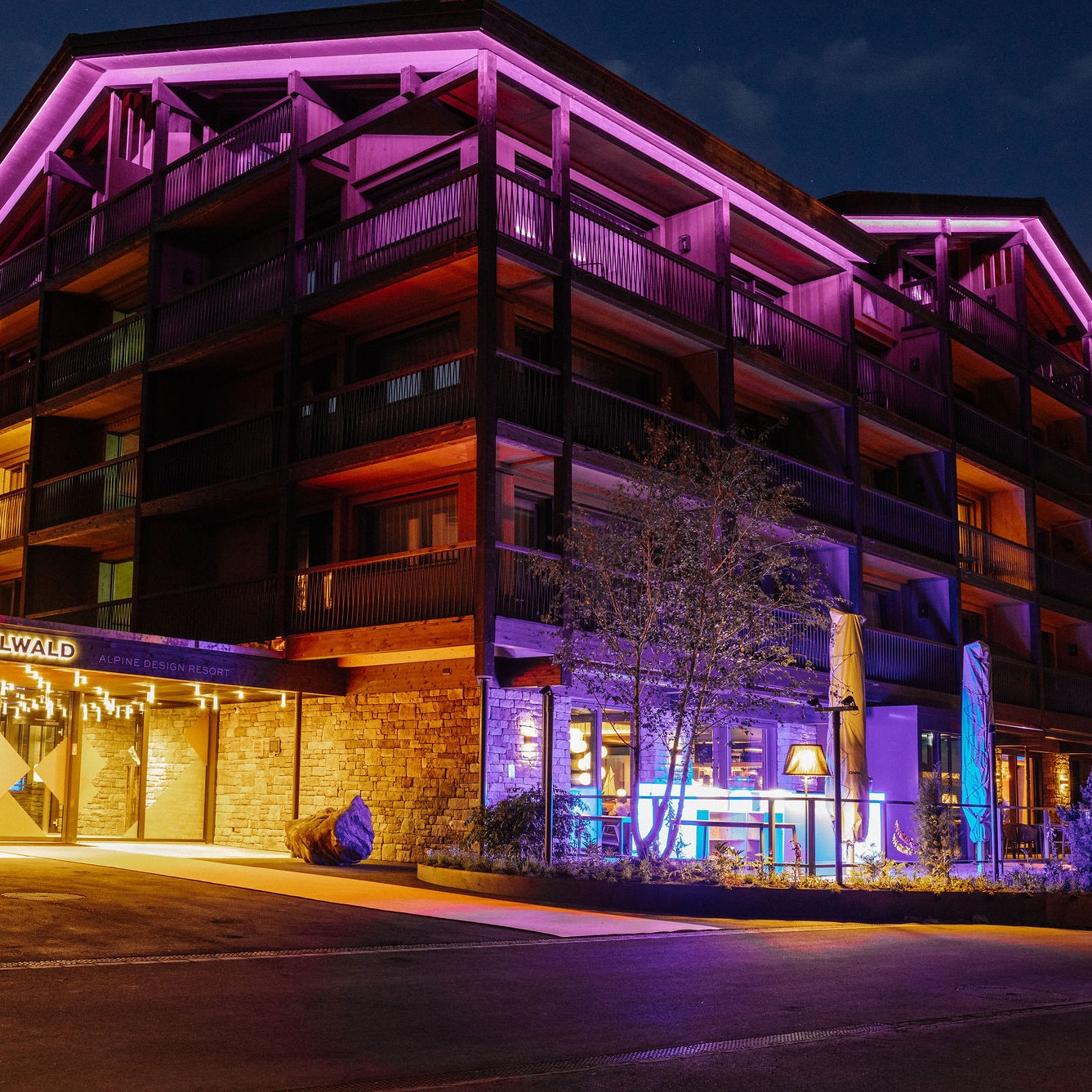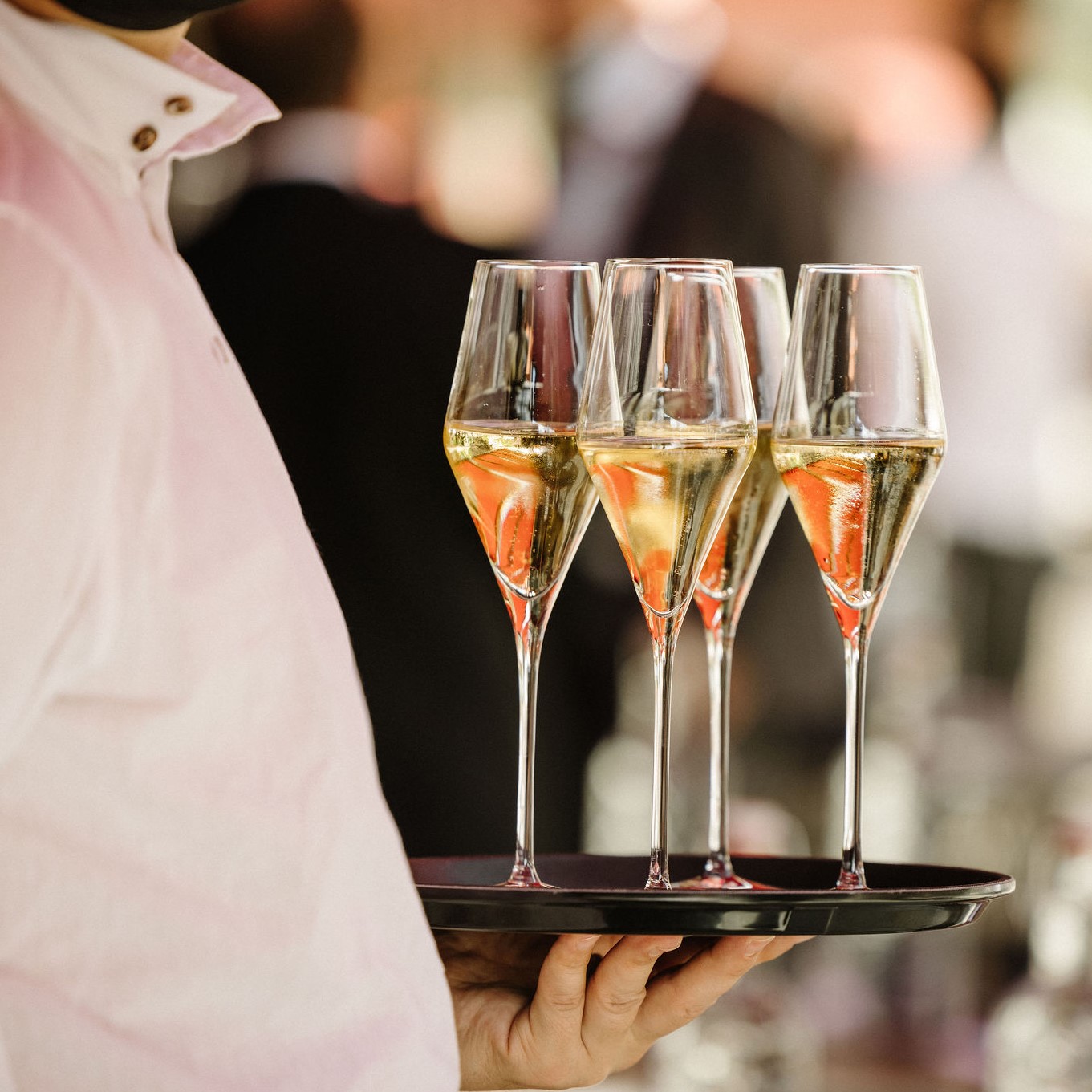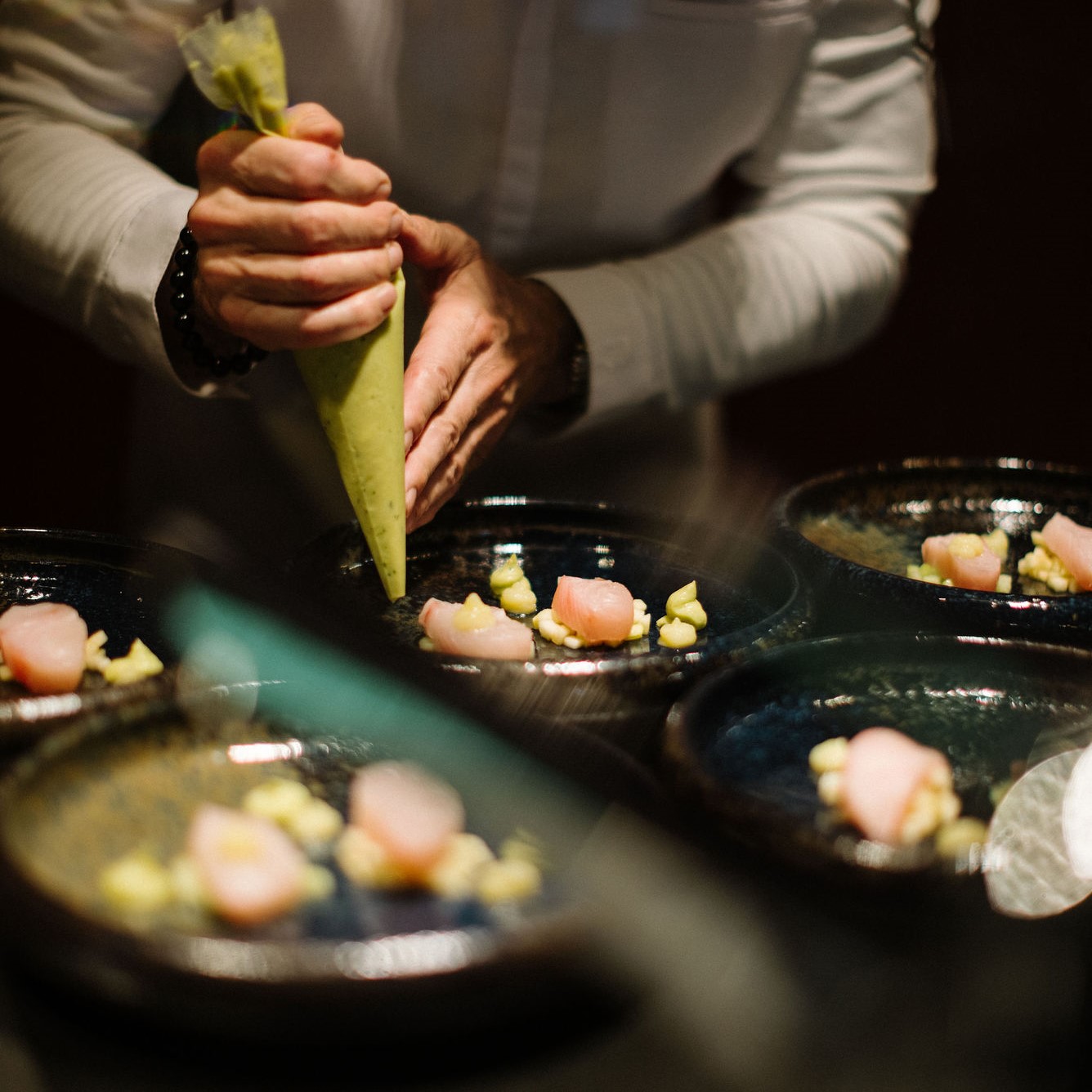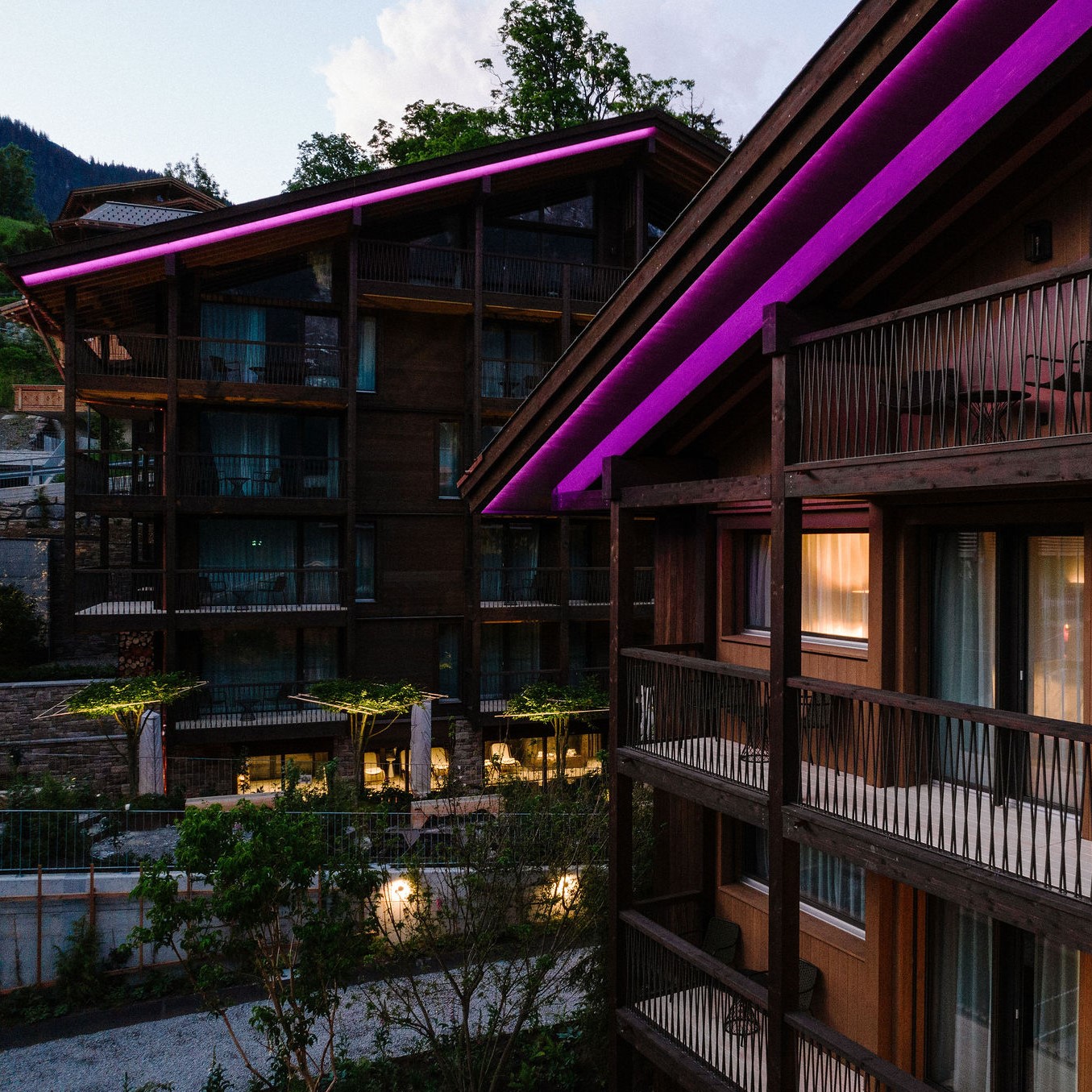 INSPIRING PRIVATE PARTIES
In each of the houses Grindel and Wald, there is space for up to 90 people. This is where loved ones meet up to celebrate birthdays, weddings or other events in a unique atmosphere.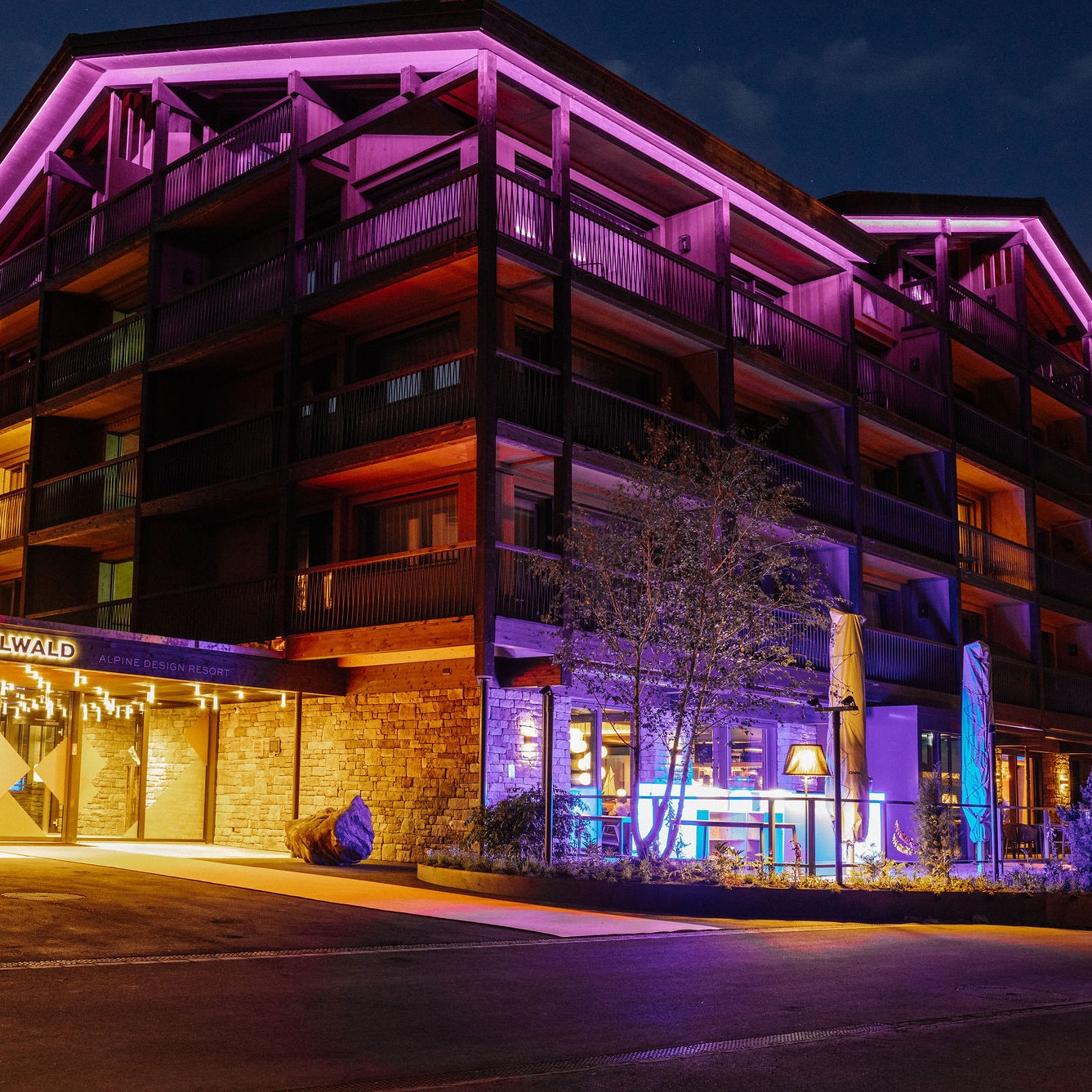 EXCLUSIVE EVENTS
Move around freely on the entire Bergwelt Grindelwald premises including Fire & Ice SPA, determine the catering services and the opening times and celebrate exclusively in a closed, intimate setting up to 200 persons.