This is a place where natural products tell stories of myths and legends.
Gifts and memories
In our shop, you will find carefully selected items to give away as presents or enjoy yourself. Our services are being continually expanded.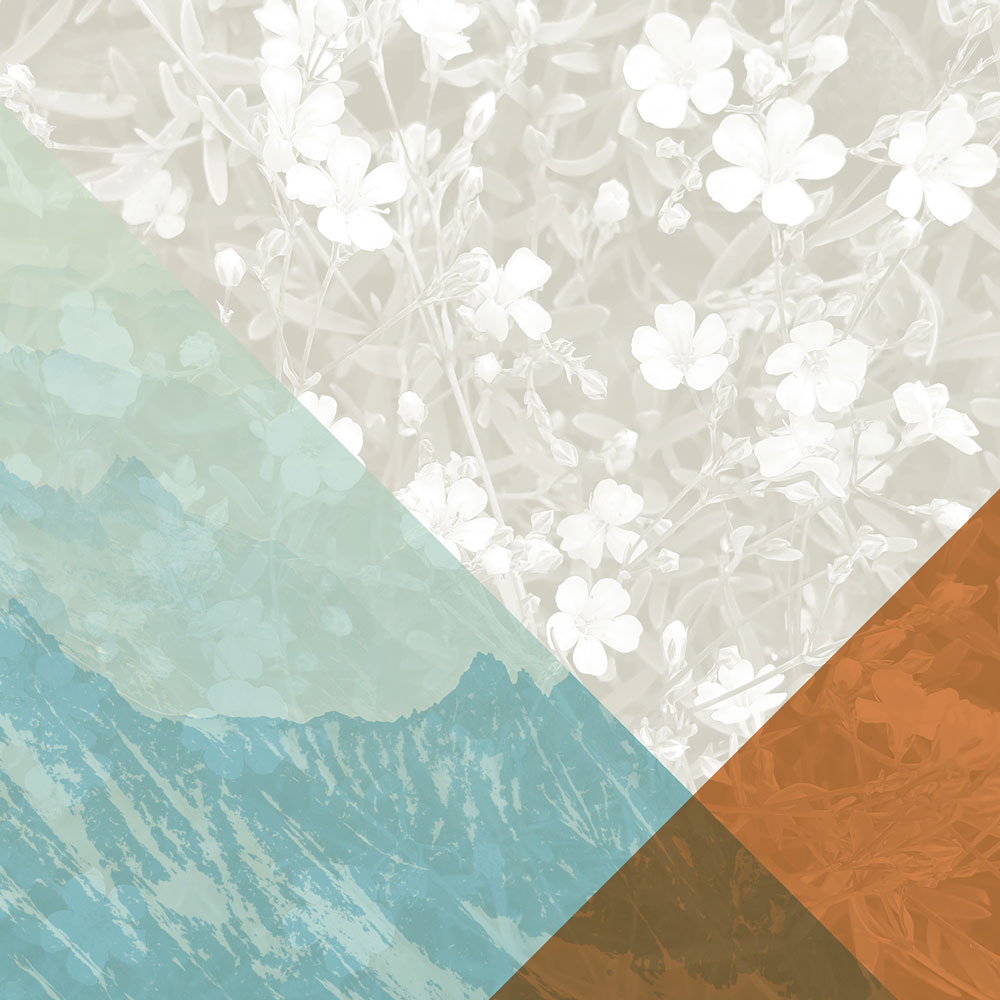 Vouchers
Give precious moments full of indulgence and relaxation as a gift with a voucher from Bergwelt Grindelwald. Redeemable at the hotel, BG's Grill Restaurant, Restaurant Pinte and the Fire & Ice SPA.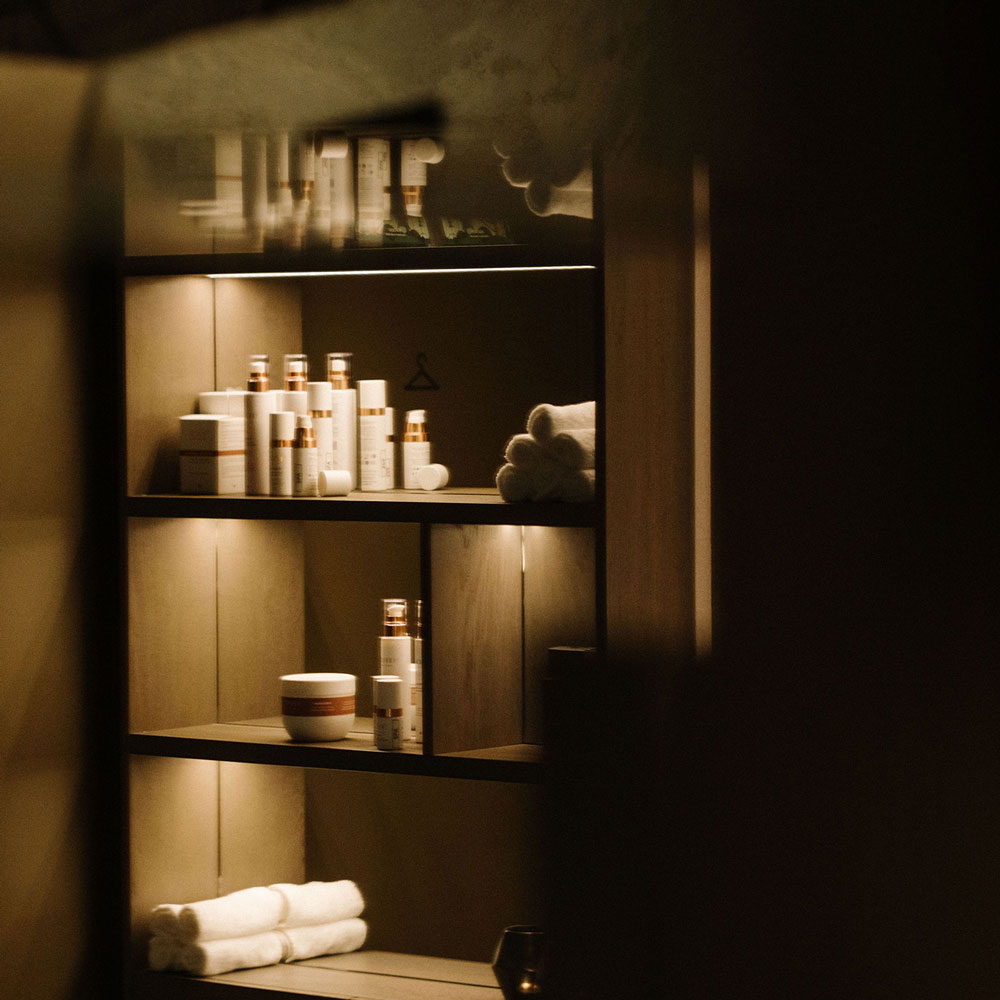 Fire & Ice SPA "iS CLINICAL" care series
As a scientifically based luxury skincare treatment, "iS CLINICAL" bridges the gap between research and cosmetics. The highly effective, clinically proven products improve the skin's health. The uniqueness of the products is down to the combination of the most advanced technologies and the use of pharmaceutical-grade plant-based active ingredients.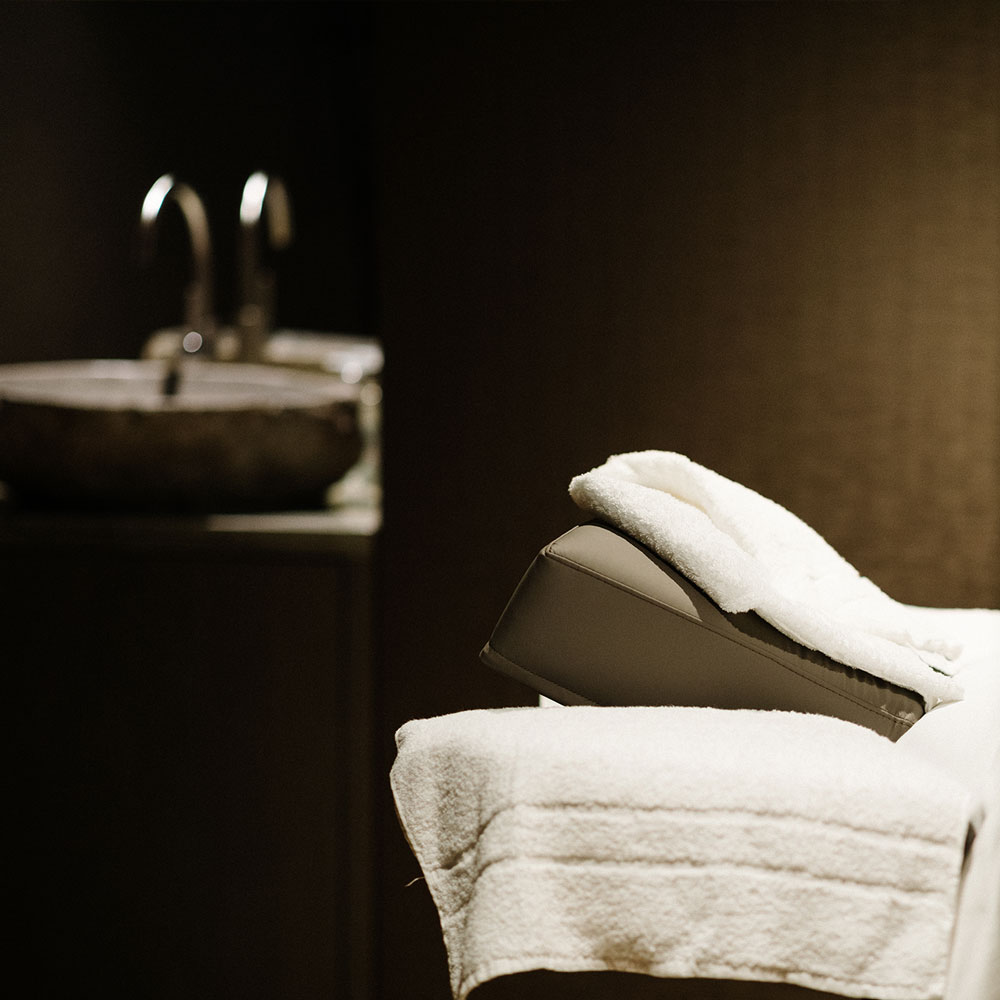 Fire & Ice SPA "ananné" care series
This highly concentrated natural Swiss skincare range employs the most effective and healing plant and algae extracts, as well as the best and purest oils nature has to offer. The Swiss-made and certified skin care products are the result of a combination of concentrated knowledge of integrative medicine and exclusively plant-based active ingredients from all over the world.
More products will be available to purchase soon.