Here, news about Bergwelt Grindelwald raises the level of anticipation.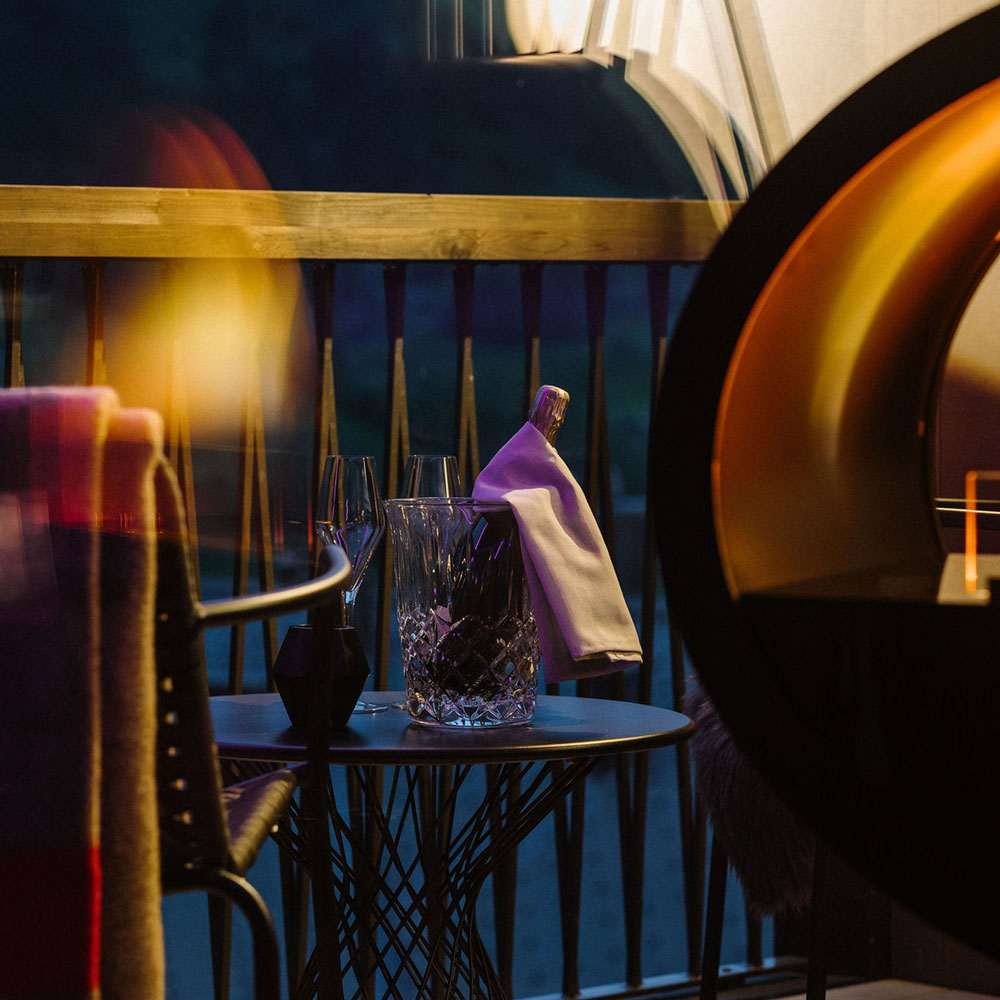 Attractive autumn packages
Explore the new Premium Alpine Design Resort with attractive autumn packages. Seek the unknown.
Chef fires up the grill
At BG's Grill Restaurant, an expressive urban Alpine cuisine is served. Executive Chef, Marcus G. Lindner, fires up the grill and the whole village will be talking about it. Here, you will be unable to resist the powerful natural products with tempting colours and aromas, as well as the traditional recipes and creative interpretations of aromatic memories.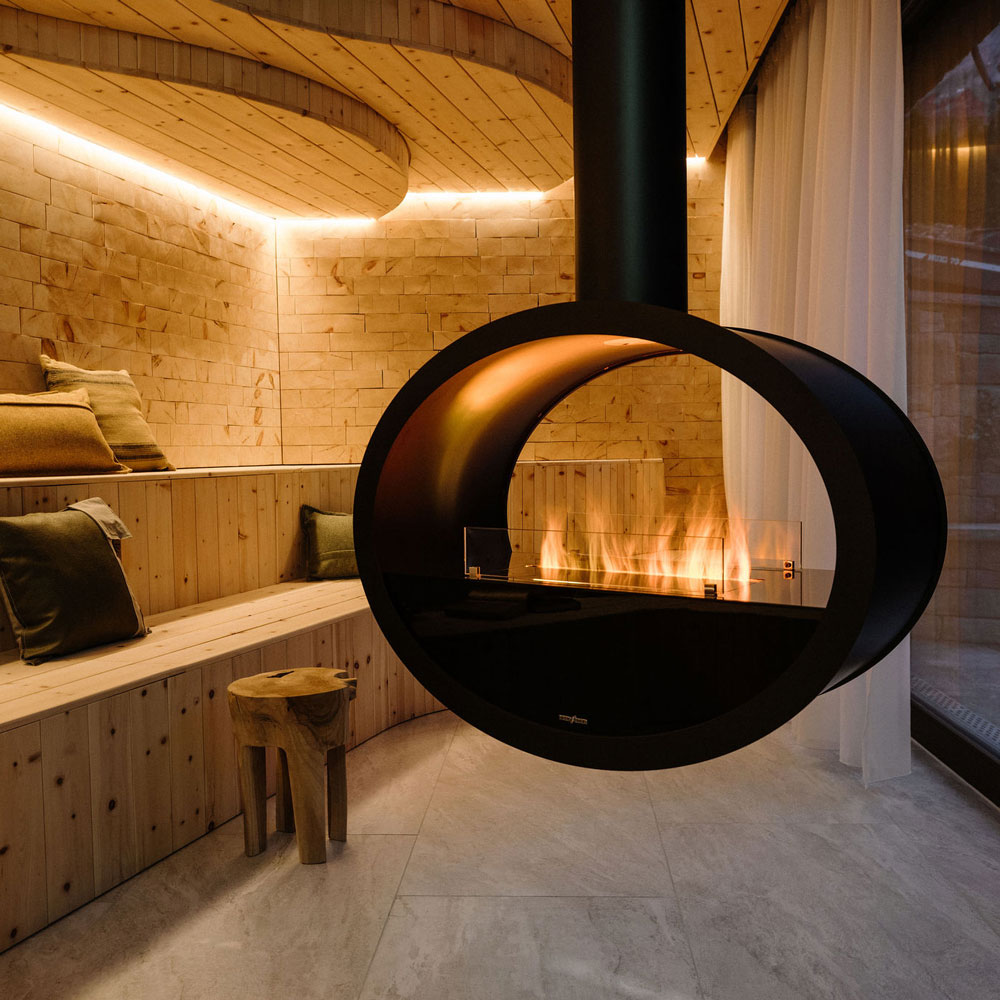 Fire & Ice SPA baptism of fire
The Fire & Ice SPA is a source of new vital energy. This is a place where the power of the mountains gives us a new zest for life, and we feel deep relaxation after our personal adventures and gain new vitality. You will have more time to close your eyes and feel your inner body.